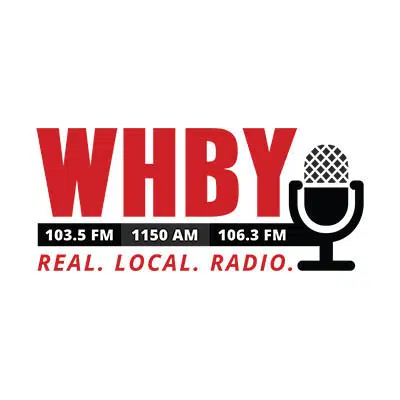 Two high school students are holding a special dress sale in downtown Appleton tomorrow, after their first one was impacted by last month's blizzard.
Appleton North seniors Maddie Tesch and Karly Thoe collected dresses to resell. Buyers can also get a makeover at the "Hello Beautiful" event.
Thoe says they'll be in City Center Plaza from 9 a.m. to 1 p.m. She says they spent about two months collecting dresses. All of the proceeds will go to the Make-A-Wish Foundation to help local kids.
It's $35 to get a dress and a makeover. People can also buy them separately, at $25 for a dress and $10 for a makeover.