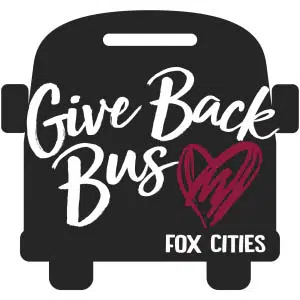 A volunteer opportunity that's part mystery is debuting in the Fox Cities tomorrow.
The Volunteer Center of East Central Wisconsin created what's called the "Give Back Bus."
The group's Kristin Cates says when people register, they don't know what they'll be doing. She says they'll learn about the group they'll help, after they get on the bus.
Cates says it costs $10 to participate, and part of the money goes to the group.
She says they have some openings for tomorrow. People can register online or by calling the Volunteer Center.
Tomorrow's event runs from 8:30 a.m. to 1:30 p.m.