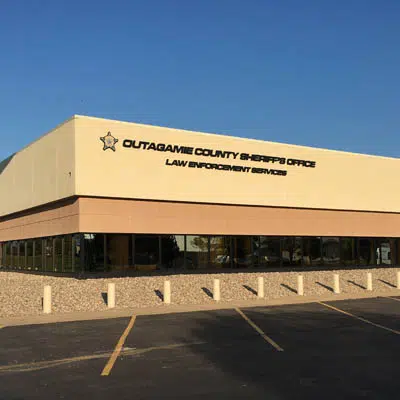 A Hortonville man is accused of setting up a fake Facebook profile to get nude pictures of girls from as far way as Europe.
The Outagamie County Sheriff's department says Jason Junek is in custody on a series of possible charges.
Staff Sgt. Ryan Carpenter says Junek was posing as a 16-year-old boy, and he targeted girls between the ages of 13 and 16. He says the victims live in the United Kingdom, Texas, Illinois, Colorado, and Nebraska.
Deputies say they got several tips from the National Center for Missing and Exploited Children in February.
Junek could face several charges, including sexually exploiting a child.