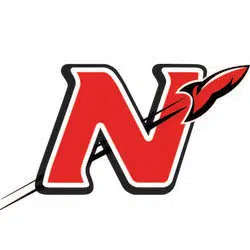 Students from Neenah High School showed off their inventions last night through a special class.
The INCubator course is similar to the TV show "Shark Tank."
Teacher Daniel Putman says about 25 students were divided into eight teams, and they each came up with their own product.
He says senior Jordan Setterstrom and junior Luke Meyer won for their idea to protect cell phone chargers. He says the "CordClip" is a protective device that goes on the cord of a charger, on the end with the USB port that plugs into a phone.
Students pitched their products to local investors last night.