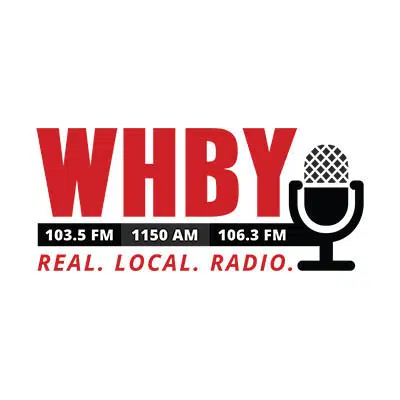 Students and staff at Chilton High School took part in an effort yesterday to raise awareness about mental health care for young people.
The "One Million Mohawk Challenge" is from the local group Rise Together. It comes after recent school shootings like the one last week in Texas.
Sophomore Sophie Brandt says people with mental illness can feel like they stand out. She says some students got colorful mohawks to stand out too and show them they're not alone. She says students don't speak out enough about the issues they face. Brandt says the problems could be addressed by talking more about the issue and getting kids the help they need.
Chilton School District officials are also applying for a mental health services grant from the state's Department of Public Instruction. It provides funding to connect schools with mental health providers in the community.