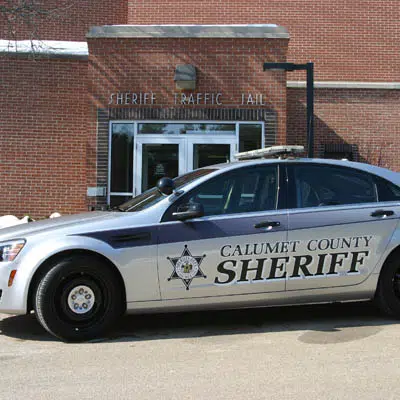 A longtime police officer in New Holstein is running for Calumet County Sheriff.
Captain Jeff Hebl officially announced his candidacy today. He's spent nearly 30 years in law enforcement including the past 26 in New Holstein. He says he looks forward to understanding and embracing any organizational challenges. He says he wants to institute the principles of community policing.
Hebl served on the New Holstein school board for 12 years and he's the emergency management director for the city.
Sheriff Mark Ott is retiring after he was elected to two, four-year terms.
Sheriff's Lieutenant Mark Wiegert launched his campaign in March.