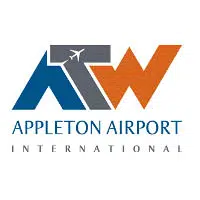 There's progress on the renovations of the terminal at Appleton International Airport.
Spokesman Patrick Tracey says the $6.8 million project will upgrade about half the terminal. He says they've already updated half the baggage claim area. He says there's a new gift shop, restaurant, and conference room. All three open today.
Tracey says the ticket counters are also getting an update. He says two are already done. Officials expect the third to be complete by May 31st.
Tracey says the next step is to expand the TSA area. He says they're going from two checkpoints to three. That phase of the project starts next month.