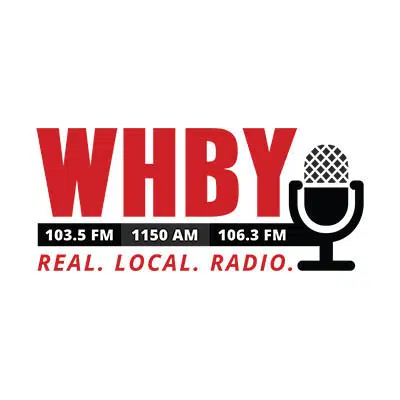 The state's annual Click it or Ticket campaign starts today.
David Pabst is the Director of the DOT's Bureau of Transportation Safety. He says about 90 percent of people use a seat belt. He says the 10 percent who don't account for almost half the deaths in accidents. He says seat belts are the simplest way to save your life on the road.
Pabst says they don't use the campaign to give out more tickets. He says they just want people to be safe.
Law enforcement agencies around the state are participating in Click it or Ticket. It starts today and goes through June 3rd.