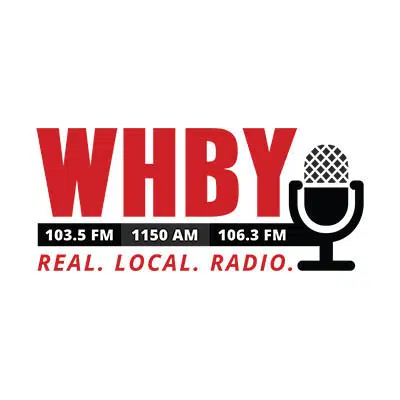 Both Republicans in the race for U.S. Senate in Wisconsin support banning abortion with no exceptions, and they back new restrictions on stem cell research.
State Sen. Leah Vukmir and businessman Kevin Nicholson made their stances clear to the group Pro-Life Wisconsin. They both also support a federal "personhood" law that critics say would criminalize certain forms of birth control.
The two will meet in the August 14 primary.