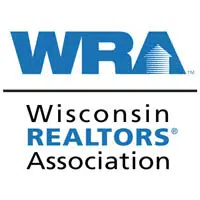 The housing market continued to follow recent trends last month.
Sales were down statewide by 0.4 percent, and prices were up compared to April of last year.
David Clark is an economist for the Wisconsin Realtors Association. He says the low inventory of homes for sale is still the big issue. He says a lot of buyers are chasing a small number of homes, and that's driving up prices.
The statewide median price was $180,000, and that's up almost six percent from a year earlier. Clark says that's more than double the rate of inflation.
In the northeast region, sales were down 0.7 percent. The median price jumped by nearly 9-1/2 percent to over $150,000.