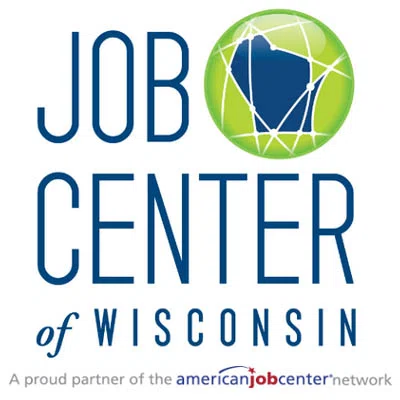 There's a new job center in downtown Green Bay for Brown County.
The state Department of Workforce Development held a grand opening ceremony this morning.
The center is in the 300 block of N. Adams Street. It includes a room where companies can hold recruitment events, and space for re-employment courses.