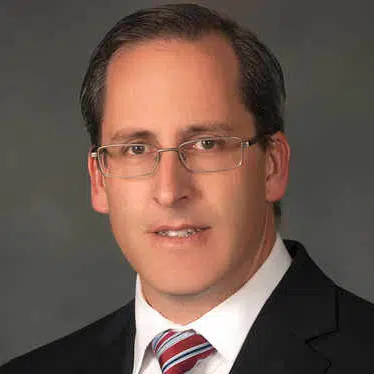 The leader of Brown County is going to Washington D.C. tomorrow to talk with the White House and the state's Congressional delegation.
County Executive Troy Streckenbach says he plans to focus on the need for federal funding for infrastructure, including the proposed southern bypass project and mental health services.
Streckenbach's office says he was invited by the White House to talk about issues that counties are facing in Wisconsin.