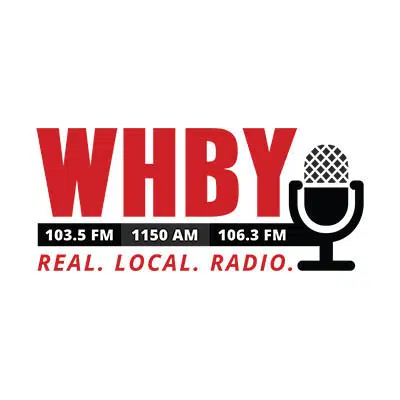 De Pere leaders are working on a vision for the east side of the downtown and people have another chance to weigh in tonight.
The city hosted an open house last night at Broadway Theater and there's a second meeting tonight at City Hall. The city is putting together a plan anchored by the proposed Mulva Cultural Center. It will be built by the east end of the Claude Allouez Bridge.
Kim Flom is De Pere's development services director. She says with the development, excitement and pressure in the area they need to be diligent. Flom says they want to leverage the cultural center into more growth in the downtown.
Tonight's meeting is from 5:30 p.m. to 7:30 p.m. Consultants will present different options for the plan and hear from the community.