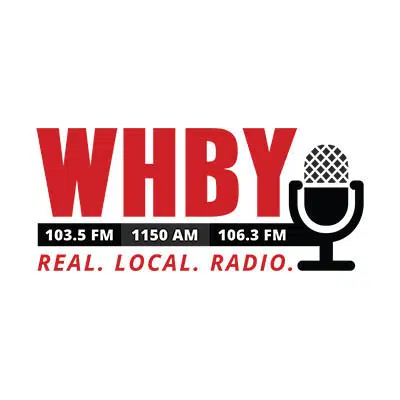 Instead of taking an end-of-the-year field trip a group of Omro High School students decided to spend the day performing random acts of kindness.
The Key Club is a student volunteer organization. Members usually go to the movies to celebrate their hard work. This year they wanted to do something different.
Sophomore Marie Fehring says they handed out surprises to random people around Scott Park today. She says they gave out candy, toys and gift cards.
Sophomore Autumn Beck says it was rewarding to give back to the community.
Students also left gifts on car windshields. They said it was fun to brighten people's days.