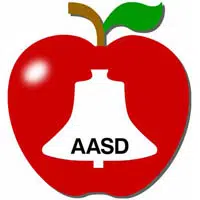 Work on the next budget for the Appleton school district is already beginning.
Chief Financial Officer Greg Hartjes says they know they'll have about $3 million more in state funding because of an increase of about $205 per student.
He says they want to start by looking at some of the big-picture costs. Those include staff compensation, staffing levels and health insurance costs.
Hartjes says they expect enrollment to remain flat, or even go down slightly.
The budget for the current year is almost $210 million. The school board won't finalize the one for next year until October.