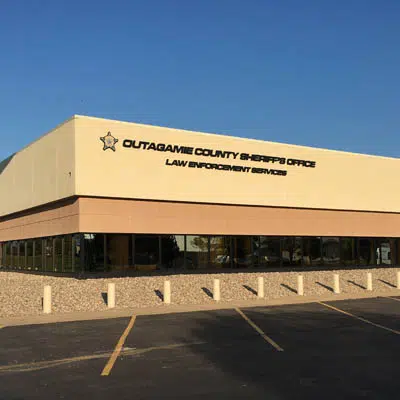 The slow, no-wake order for the Fox and Wolf rivers in Outagamie County isn't in place anymore.
Staff Sgt. Ryan Carpenter of the Sheriff's department says the water levels are still high, but they dropped below the advisory level. He says boaters still need to be careful on the rivers because the current is strong.
The department implemented the order just over two weeks ago.