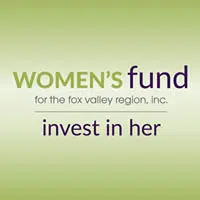 Organizers of an effort to help young, single mothers are also turning their attention to young women without children.
The Women's Fund for the Fox Valley Region put together a program to empower mothers, and get them on a path toward taking classes at Fox Valley Technical College.
Executive Director Becky Boulanger says after graduating two groups, they wanted to expand to women without kids. She says they want to help them get beyond what may have kept them from taking that step in the past.
Boulanger says they didn't want to leave behind women without children.
She says they'll start the new classes in the fall, and they're starting the signup process.