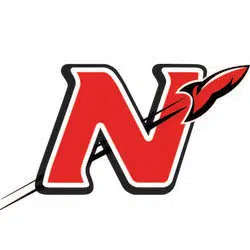 Neenah's school board is meeting tonight to talk more about the plans to upgrade the schools.
District spokesman Jim Strick says they'll go over a study of the enrollment projections for the next few years. He says they're also creating a community survey. He says they're bringing in a company to talk about the process and what questions to include. He says board members don't plan to make decisions until they get that feedback.
Strick says Bray Architects will also present some ideas for new buildings. The board is considering moving fifth graders out of the elementary schools.
The district hired a consultant to develop three different options for the school upgrades. They would cost between $253 million and $260 million.
The meeting is at Shattuck Middle School and it starts at 5:00 p.m.