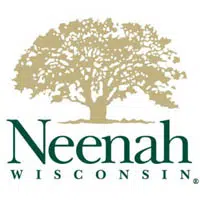 Artists unveiled the first design on a traffic signal box in Neenah  this morning.
It's part of the "Powered Up! Neenah's History is Art" project that aims to put historically-themed boxes throughout the cit.
Mayor Dean Kaufert says they've seen similar projects in other communities. He says they met with the school district…and decided it was a great project…for high school art students. He says this first box includes local landmarks. Kaufert says the top of the box has information about each landmark. He says it's at the intersection of Wisconsin Avenue and Commercial Street.
Kaufert says they're looking at expanding the program to other boxes in the city. The second box will be in front of the Neenah Police Department. Officials are expected to dedicate it in July.