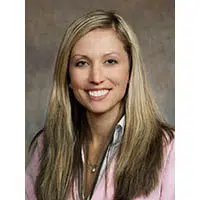 A local Democrat from Appleton is reacting to the Foxconn report.
It said that the company was looking at producing small to medium-sized display panels instead of larger screens as originally planned.
Rep. Amanda Stuck says she's not surprised. She says this confirms the fears people had that Foxconn wasn't a fully fleshed out plan.
Stuck says it's a bad sign if the plan can't last nine months without major scale-backs. She says it calls into question if it'll last 25 years to get payoffs back for people in the state.
Foxconn officials say the report is "inaccurate" and "not based on any facts." Foxconn says it'll invest 10 billion dollars in the Mount Pleasant plant and hire 13-thousand people.