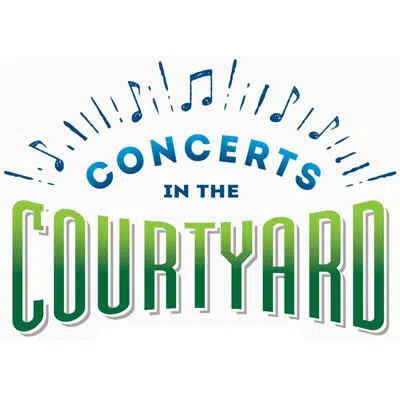 Musicians will be back at a downtown Appleton hotel on Wednesday evenings.
The Concerts in the Courtyard series starts next Wednesday, outside the Red Lion Hotel Paper Valley. Mile of Music organizers put it together, and the lineup includes artists from around the country and Wisconsin.
Dave Willems is a co-founder of the big festival. He says the series is one of the things they try to do, in the year-round push to bring original music to the community.
The 13-week series runs through August 29. It features up-and-coming artists, and Willems says they're trying to take it to the next level.
The shows run from 5:30 p.m. until about 7:30 p.m. People can start sitting down at 5 p.m.