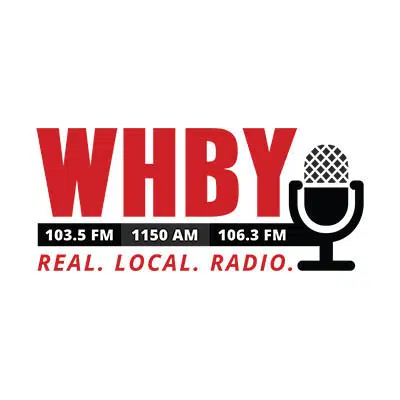 There's a report that Foxconn might be scaling back its initial investment on its proposed plant in southeast Wisconsin.
The company says it's still committed to eventually investing $10 billion on the project, and creating 13,000 jobs. It calls the report "inaccurate" and "not based on any facts."
The Nikkei Asian Review reports that Foxconn was looking at producing small to medium-sized display panels in Mount Pleasant, instead of larger screens as originally planned. The smaller screens would be used for things like phones, tablets, and car displays.
Republican Sen. Roger Roth of Appleton says as long as Foxconn holds up its end of the agreement with the $10 billion investment, and hiring a certain amount of workers, he's fine with company leaders making those flexible changes for what they see in the marketplace.
The company would receive up to $4.5 billion in state and local incentives, if it makes the full $10 billion investment, and hires 13,000 people.
The report says Foxconn might not need as complete of a local supply chain, and the impact that would have on Wisconsin companies isn't known.