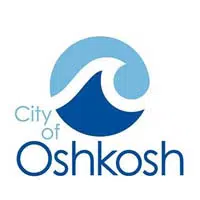 The renovation of a vacant building in the Sawdust District in Oshkosh will move forward.
The city council unanimously signed off on the plans for the former Miles Kimball building. It's at the corner of S. Main Street and E. 9th Avenue, not far from the new Menominee Nation Arena.
There are plans for offices, with a restaurant on the first floor, and a rooftop bar.
Will Steiner of Bridgeview Holdings says it's a 120-year-old building, and they believe it's the premier intersection in that part of town, because people will use 9th Street to come into the district from I-41. He says there are also some other very nice developments in the area.
A tech company will be on the fourth floor, and Steiner hopes to have a contract for the restaurant space soon.
Construction is expected to start in July and last for about six months.