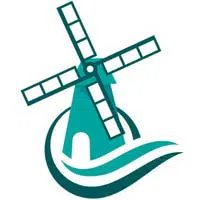 More communities around the state are creating a wheel tax to help pay for local road projects and Little Chute is one that's considering it.
Village Administrator James Fenlon says the village board is looking at different options. He says the current consensus of the board is get a broader view. He says they will look at other options, but not rule out the tax as a possibility in the future.
Fenlon says the village uses special assessments to help fund road work and those aren't always popular.
The non-partisan group Wisconsin Policy Forum found that over the past six years the number of communities with a wheel tax rose from four to 27.
Appleton put a 20-dollar a year tax in place three years ago. Green Bay leaders have also debated the possibility.