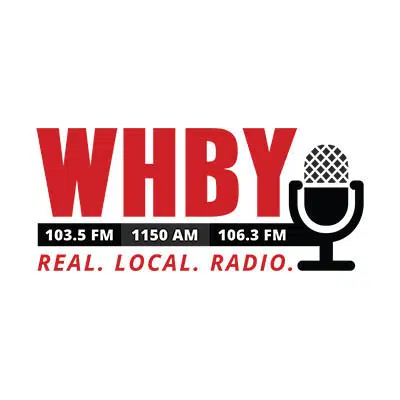 A drug treatment center in Oshkosh focusing on opioid abuse has helped about 500 people since opening nearly three years ago.
AMS of Wisconsin-Oshkosh hosted Lieutenant Governor Rebecca Kleefisch today.
Executive Director Jill Westphal says they use medication to curb cravings. She says their goal is to alleviate the symptoms and withdraws while addressing relapse prevention. She says they do recovery through therapy and other outside resources.
Westphal says they're currently working with about 220 people. The center opened in October of 2015 after a task force saw a need locally and members reached out to AMS leaders.