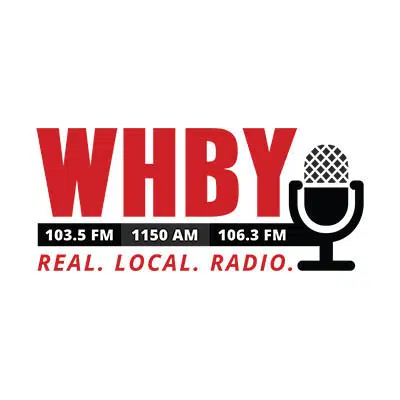 This will be the last year the Fox Cities host the NCAA Division 3 World Series.
The opening ceremony for the tournament was last night. Next year, the championship will be in Cedar Rapids, Iowa.
Matt Ten Haken is with the Fox Cities Convention and Visitors Bureau. He says they'd love to host it forever, but there was a scheduling conflict. He says they're excited to host it one last time.
Ten Haken says the tournament has been in the Fox Cities for 19 years. He says that's the longest running site for any Division 3 sport.
Eight teams are in the area for this year's World Series.