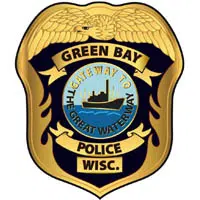 Green Bay police introduced the department's five new dogs yesterday.
Chief Andrew Smith says the dogs made several significant drug arrests over the past couple weeks. He says the addition wouldn't be possible without support from the community.
He says this is the largest K-9 unit the department's had since 1986.
The dogs are named Roco, Pyro, Puma, Bose and Drago.