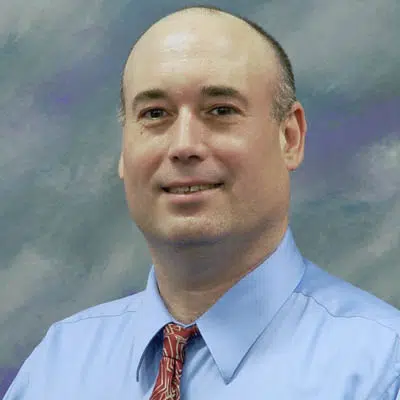 A supervisor on the Outagamie County board is getting in the race for a state Senate seat.
Dan Grady of Appleton announced yesterday that he's running in the 19th District, as a Democrat. He hopes to challenge Republican Sen. Roger Roth of Appleton.
Grady used to work for former U.S. Senator Herb Kohl in Washington D.C. He's in his third term on the county board, representing parts of Appleton's west side and Grand Chute. He's the chair of the public safety committee.