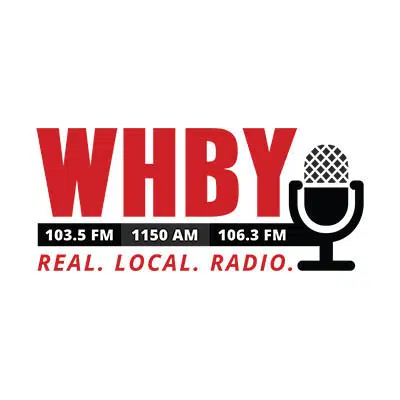 People gathered in Appleton yesterday to celebrate the launch of a boat that will offer tours of the Fox River.
The River Tyme Too was re-christened during a ceremony in the afternoon. The boat will be docked at the RiverHeath development.
Candice Mortara is the owner of Fox River Tours. She says they already provide tours in De Pere.
Mortara says the River Tyme Too used to be the Peshtigo Princess. The vessel is 60 feet long, and it can hold 34 passengers.
Mortara says they'll have 90-minute tours to Little Chute and back. She says they'll also go through the four Appleton locks once a month, and go out on Little Lake Butte Des Morts.
Mortara says it's surprising how many people have lived in the area for years, and they haven't been on the Fox River.