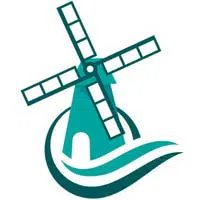 There are a number of "Little Free Libraries" around the Fox Cities, and now there's a "Little Free Pantry."
The pantry uses the same concept — people leave non-perishable food items, and others can take what they need.
The first one in the Fox Cities is outside the library in Little Chute.
Village Administrator James Fenlon says the Little Chute Elementary School's PTO worked to get a grant from Disney, to get it started.
There are two "Little Free Pantries" in Oshkosh. They're at Peace Lutheran Church on 9th Street, and outside a home at the corner of E. Irving Avenue and Grand Street.