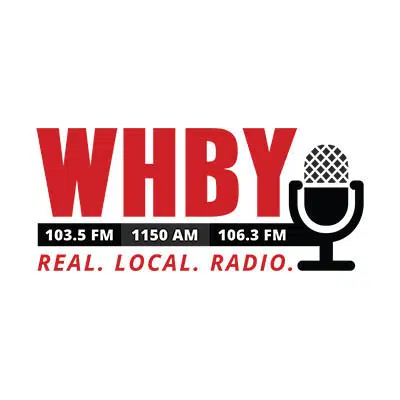 Almost 74 years after a Marine from Menasha was killed in World War II, his remains will be laid to rest in Neenah tomorrow.
Sgt. Elden Grimm made the ultimate sacrifice fighting Japanese troops in the Battle of Tarawa in the Gilbert Islands. His remains were identified through DNA testing.
Winnebago County Veterans Service Officer Joe Aulik was involved in that process. He says Grimm's niece got a letter, asking for a DNA sample, and she reached out to the office to make sure it was legitimate.
Grimm's remains will be buried, with full military honors, at 2 p.m. tomorrow at Oak Hill Cemetery in Neenah.