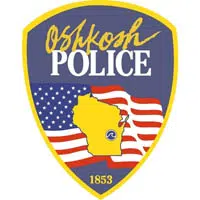 A 26-year-old man is in custody on possible human trafficking and drug charges in Oshkosh.
Sgt. Todd Wrage says officers went to a home in the 200 block of W. Irving Avenue near the downtown yesterday. He says they found a 24-year-old woman, and she was forced into prostitution.
He says they also went to a storage business, just west of the city, on Horseshoe Road. He says they found about 155 grams of cocaine and about $4,600.
Wrage says they connected the woman with groups that can help her.