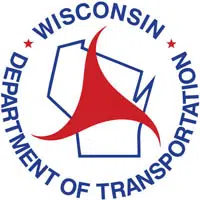 It's projected to be the busiest Memorial Day weekend for traveling in 13 years.
Over 730,000 people in Wisconsin are expected to take at least a short trip.
DOT spokesman Mark Kantola says they believe the busiest times on the road will be until 8 p.m., and from noon to 8 p.m. on Monday.
He says drivers should watch out for buckled pavement, because of the warm temperatures.
Kantola says crews stopped working at most construction sites at noon today, and they're off until Tuesday morning. He says drivers still need to watch out for backups in work zones.