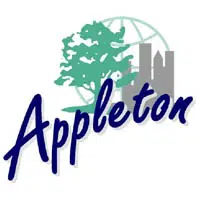 People are listing rooms or entire houses around Appleton on Airbnb.
While some communities around the state are getting hotel room tax revenue from the home-sharing service, Appleton hasn't tried to collect that money yet.
City spokesman Chad Doran says it's something that's been talked about, but they haven't moved forward.
The city of Madison was the first to reach an agreement, and the room tax brought in $324,000 in the first year. Green Bay is another place that has a deal.
The state revenue department is also collecting state sales taxes from Airbnb stays.