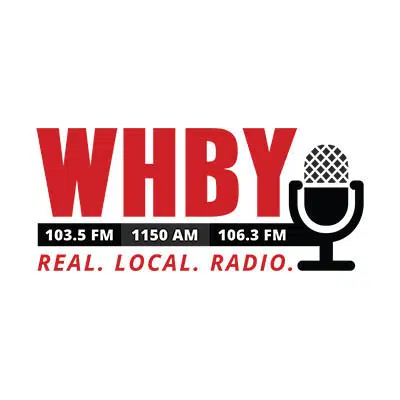 Good Samaritans helped rescue eight people after their boat got stuck, near a dam, along the Fox River in De Pere.
Fire Chief Alan Matzke says the boat broke down and six children and one adult were able to get on a raft, and they were pulled to safety. He says another Good Samaritan used a power boat to tow the other boat away from the dam, with the other adult on board.
He says while the Fox may look like a lazy river in spots, there can really be a lot of current. He says there's a 12-foot drop at the dam under the Claude Allouez Bridge.
Matzke says everyone on the boat was wearing a life jacket.