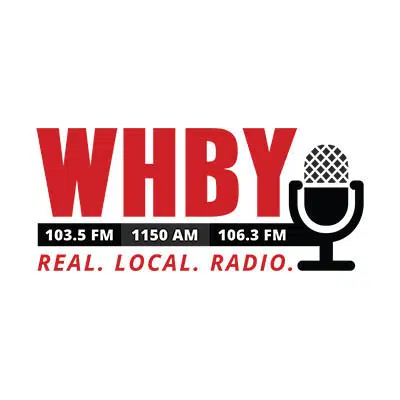 A Fond du Lac man is trying to remind people of the meaning of Memorial Day through a display in his yard.
Marty Ryan sets up over 300 flags, one for every military member from Fond du Lac County who made the ultimate sacrifice.
He believes Memorial Day is the most important holiday of the year. He says without it, we wouldn't have a lot of the other holidays that we celebrate.
Ryan lights up the display at night, and it features a silhouette of the flag raising at Iwo Jima.
Some of Ryan's neighbors join in by setting up flags in their yards. His house is on Corvette Circle on Fond du Lac's south side.