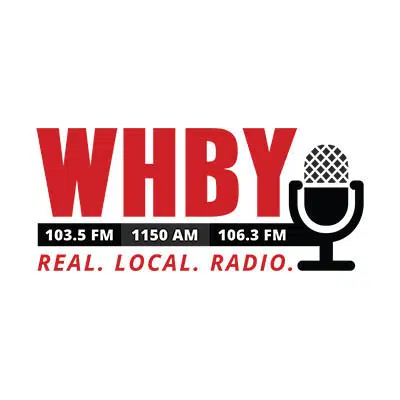 A Neenah golf course is letting dog owners bring their pets on the course, as a way to raise money for a local shelter.
Westridge Golf Course holds "Ruff in the Rough" on Sundays from 4 p.m. to close.
Owner Rory Burton says the Neenah Animal Shelter brings dogs that are up for adoption to the course, in hopes of finding them homes. He says two of them were rescued last week.
The course donates $5 for every golfer that brings their dog.