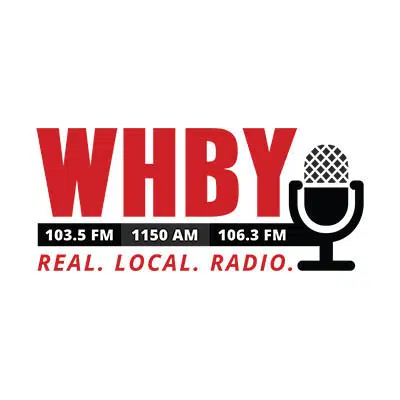 Lifeguards at public pools around northeast Wisconsin are going through training before communities are ready to open for the summer.
Omro Family Aquatics Center held a session yesterday, and the lifeguards aren't just focusing on pulling people from the water.
Manager Jacob Landgraf says they have to be ready for a variety of scenarios, including a heart attack or spinal injury. He says EMTs can be at the pool in five minutes, and they expect a person to be out of the water by that time.
The pool in Omro opens on Friday at noon.