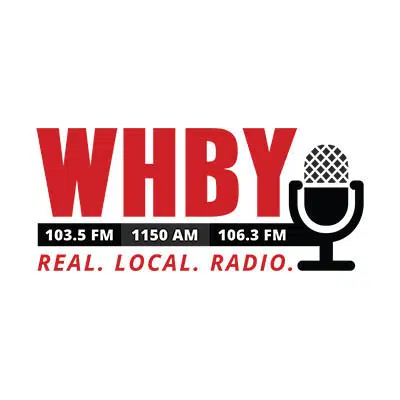 Three groups in the Appleton area that help the homeless are joining forces.
Joe Mauthe is the executive director of the Housing Partnership of the Fox Cities. He says they're merging on October 1st. He says the Fox Valley Warming Shelter, Homeless Connections, and the Housing Partnership of the Fox Cities decided to join together. He says their services will be more efficient and effective when they're combined.
Mauthe will lead the new organization and he says they haven't decided on a name yet. He says they'll be able to help people from the newly homeless to those looking for transitional and affordable housing.
The three agencies serve about 2,400 people.