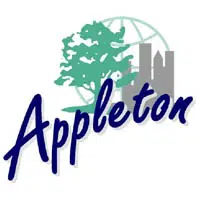 Appleton won a national social media contest last week, and a city spokesman says it was a big surprise.
The city was nominated in the "Most Engaging" category in the local government competition. Appleton took home that honor, along with the best overall prize.
Spokesman Chad Doran says city departments have focused on stepping up their social media presence in recent years, and the community also deserves credit for engaging with the city.
Students at the University of Oregon put together the contest and judged the different governments for a class project.