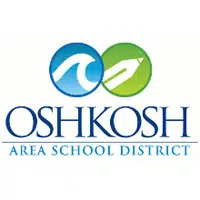 The Oshkosh School District is getting $100,000 in federal funding to add another after-school program.
The eighth Community Learning Center will be at Smith Elementary School.
Julie Conrad is the district's director of curriculum and assessment. She says kids get to play and burn off some energy after school, until what she calls a power hour. She says the students focus on certain subjects, with help from staff.
Conrad says students might also work with a community partner on an art project, or on activities like robotics.
She says the center is also eligible for $100,000 in federal grants, for each of the following four years. That would bring the total amount of funding to $500,000.
The district is getting federal money for the program because a certain percentage of students are considered lower-income.