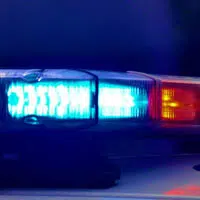 A 64-year-old man was arrested in Waupaca County for driving drunk for the 14th time.
Sheriff's deputies say Daniel Nordell hit a power pole with his SUV last Thursday near King.
Nordell's 13 drunk driving convictions date back to 1994. He served three years in prison, after his 13th in 2006.