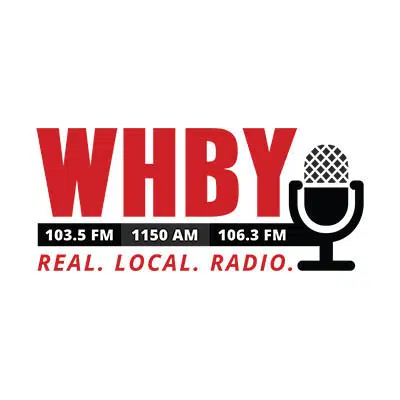 The head of a Grand Chute-based company is talking about the importance of automation.
Werner Electric uses the technology in products that it sells to customers.
Company president Scott Teerlinck says it's hard to find good workers, and automation helps them be more efficient. He says it helps the customers as well as the company. Teerlinck says it's a game-changer for profitability and productivity.
Werner Electric hosted Republican Congressman Mike Gallagher for a tour yesterday.