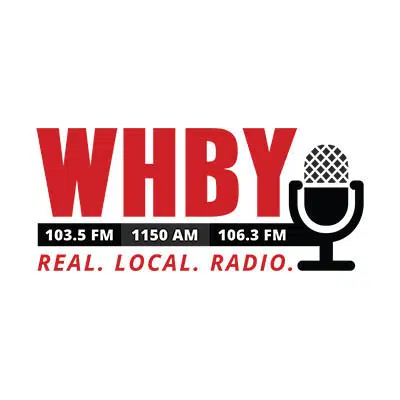 A financial education program is expanding by teaming up with Fox Valley Technical College.
Junior Achievement Wisconsin will run day-long programs at the campus in Grand Chute. Community First Credit Union is providing $500,000 to support a discovery and financial literacy center at Fox Valley Tech.
Chris Matheny is the school's vice president of instruction. He says middle and early high school students will start by learning about how to handle money. He says they'll also be able to pick a job, act it out for a day, and then put the financial literacy topics they've learned into practice.
Matheny says Junior Achievement has a similar program in Milwaukee, and it will be the first of its kind in northeast Wisconsin. He says they want to get started early next year.