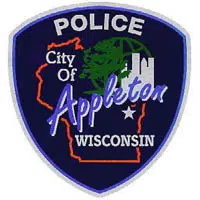 Appleton police have a 31-year-old Brillion man in custody for attempting to rob a bank in downtown Appleton yesterday afternoon.
Sgt. Dave Lund says they'll recommend charges of robbery and resisting arrest against Wesley Cox.
A woman taken into custody with Cox was interviewed and released.
Lund is crediting the arrest on a witness who he says gave police an excellent description of the suspect and the vehicle used in the crime.
Lund says Cox and a woman went into the Chase Bank in the 200 block of West College Avenue just after 4:00 p.m. yesterday afternoon.
They were taken into custody shortly after in the 900 block of West Grant Street.
—–