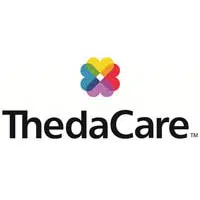 A local health care provider is looking for more therapy dogs in the Fox Cities.
ThedaCare launched a volunteer program in 2016.
Consultant Molly Johnson says the dogs provide comfort, support, and companionship to patients. She says the demand for therapy dogs is always high.
Johnson says it's hard to find dogs that meet the criteria for the program. She says they need to be able to work with new people in new environments while remaining calm.
Johnson says the dogs usually visit once or twice a week for about a half-hour at a time. She says they need to go through therapy dog training.
If people are interested in the program, they can contact Molly Johnson at 920-716-1890 or by email at mjohnson@caninecomfort.us