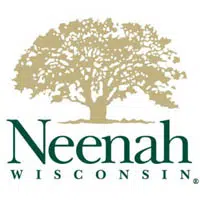 Neenah isn't going to have a set route along neighborhood streets for the new Loop the Lake Trail.
People have to use city sidewalks and streets to get from the bridge in Neenah to a new trail next to the sewer treatment plant in Menasha.
Neenah Mayor Dean Kaufert says some homeowners raised concerns about possibly having a lot of people going by. He says they'll leave River Street as the official route but won't put signs on it. He says there are three different ways people can get from one bridge to the other. Kaufert says that way people can pick their own route. He says they'll have kiosks with maps at the new bridges so people know their options and they won't get lost.
The Loop the Lake trail is scheduled to open on June 23rd.