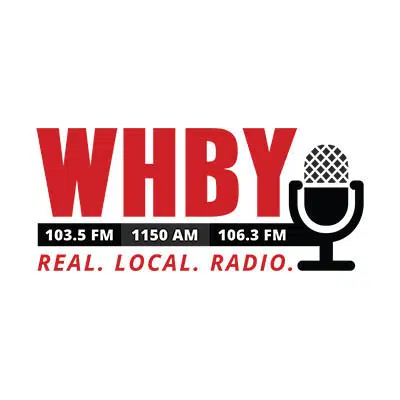 Cancer survivors celebrated by ringing bells yesterday at several Fox Valley Hematology and Oncology locations.
Dr. Carol Grabowski is a radiation oncologist at the clinic on Appleton's northeast side. She says it's a tradition when a patient finishes treatment to ring a bell.
ThedaCare is acquiring Fox Valley Hematology and Oncology. Grabowski says yesterday marked the last bell ringing at the clinic before the transition.
There were ceremonies at the locations in Appleton, Neenah, Oshkosh, Waupaca and Shawano.