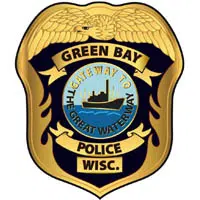 Police in Green Bay are looking for a suspect, after a woman says she woke up and found a person in her home.
They say the male was in her bedroom, in the 1300 block of Division Street, around 5:45 a.m. Police say the suspect took off.
He's described as possibly being Hispanic, and 5-6 to 5-8, 140 pounds with a medium build. He has shoulder-length puffy, curly hair, and a scar underneath his eye.