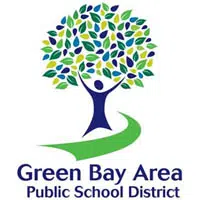 Construction is starting on a new elementary school on Green Bay's northeast side.
There was a groundbreaking ceremony for the new Baird Elementary School this morning. The project was part of a $68 million referendum that voters approved in April of last year.
The new school will have room for up to 600 students from 4-K through fifth grade.